Our favorite reads in Winter 2022
HML's library staff share their favorite book read recently.
 Brittany - Library Director - The Sporty One by Melanie Crisholm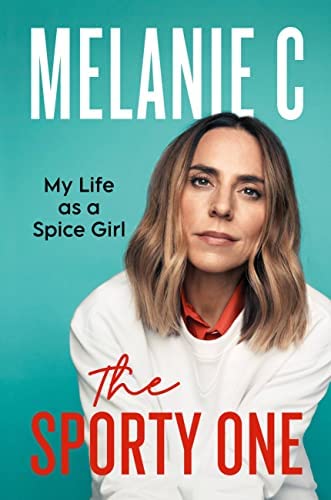 Kate - Children's Librarian - Storm Front, by Jim Butcher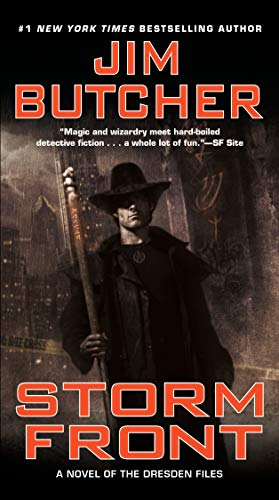 Lindsey - Adult & Tech Services - The Cloisters by Katy Hays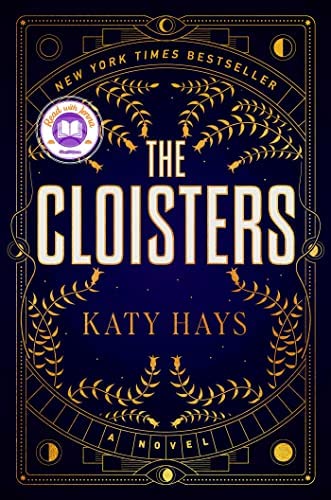 Academia has never been so exciting! A close-knit group of researchers try to prove that the art of Tarot is older than previously believed, but their own relationships contain the deepest mysteries of all.
 

Janel - Library Professional - M is for Monster, by Talia Dutton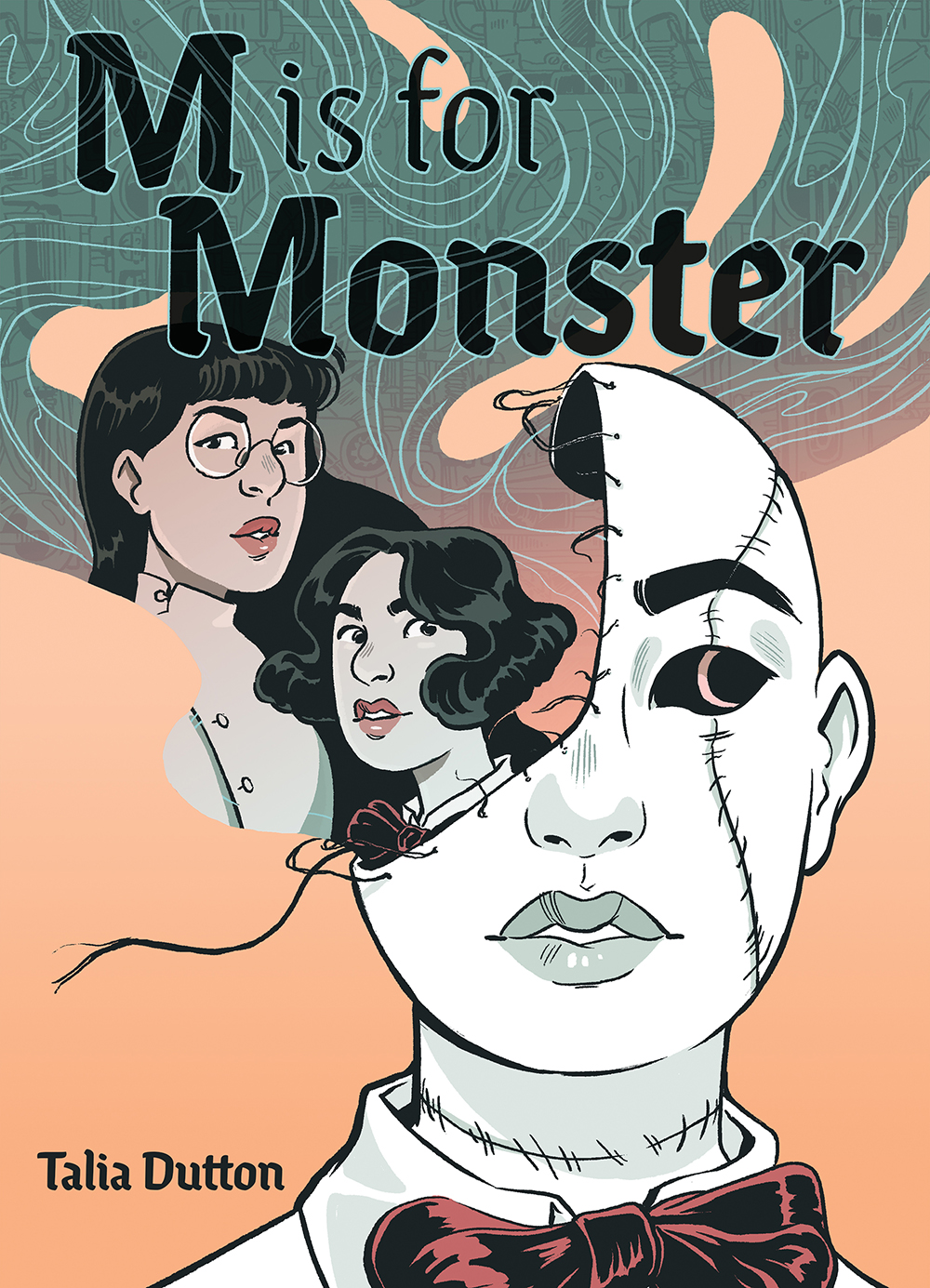 Unique and refreshing retelling of the Frankenstein mythos!
Steve - Circulation Clerk - Amulet Volume 1 by Kazu Kibuishi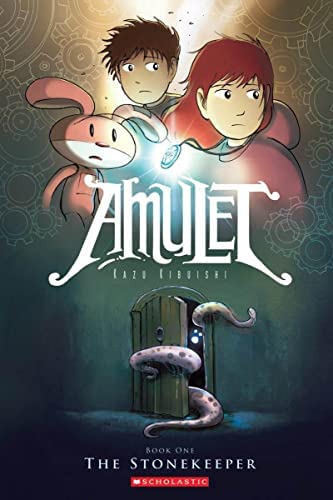 A brother and sister inherit secrets, hidden worlds, and magic from their grandfather in order to save their mother.
Rebekah - Circulation Clerk - Frankenstein, by Mary Shelley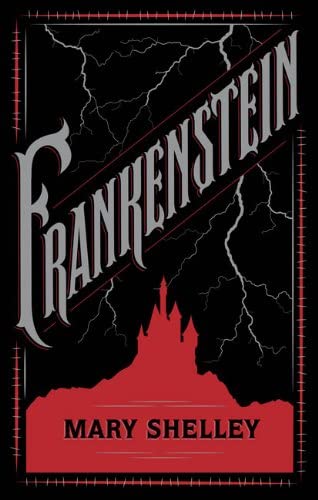 Lizzy - Library Page - The Blackthorn Key by Kevin Sands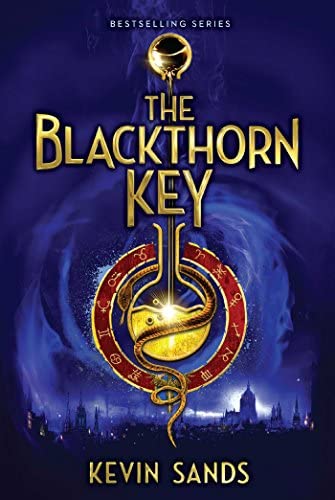 The entire series is one of my favorites! The apothecary solves a murder in a Victorian historical setting.