Our favorite reads in Fall 2022
HML's library staff share their favorite book read recently.
 Britttany - Library Director - Comfort Me With Apples, by Catherynne M. Valente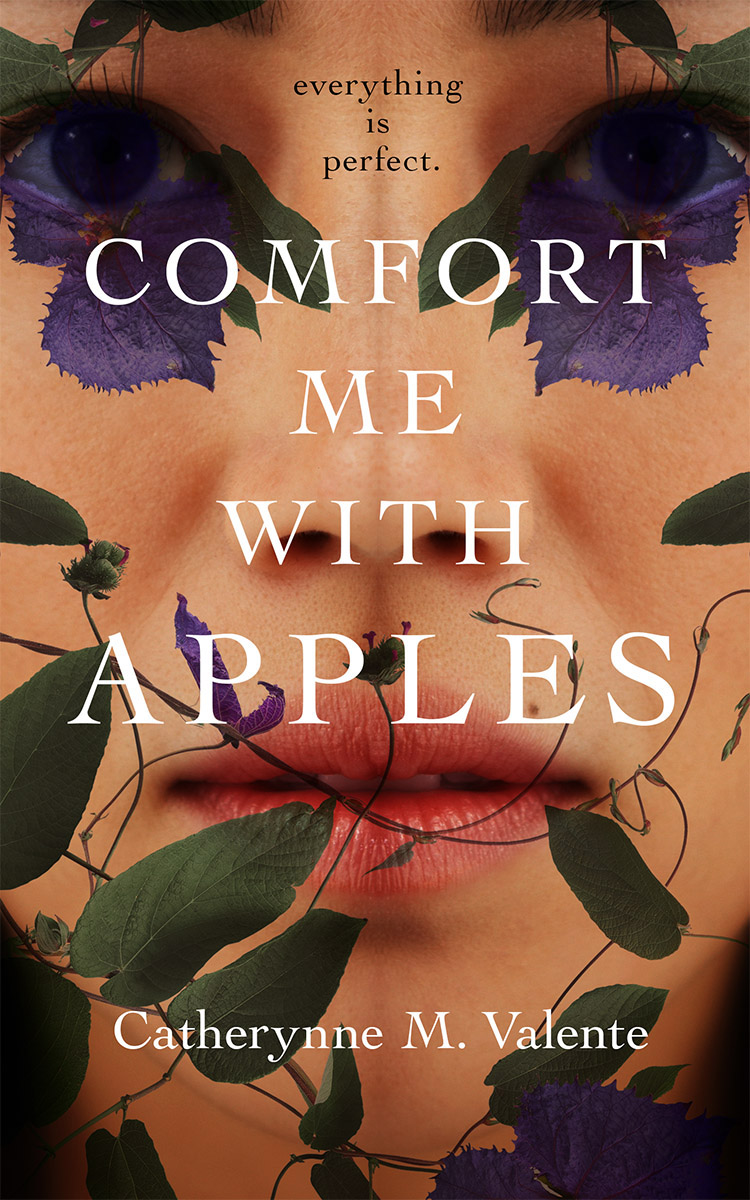 Kate - Children's Librarian - The Listeners, by Leni Zumas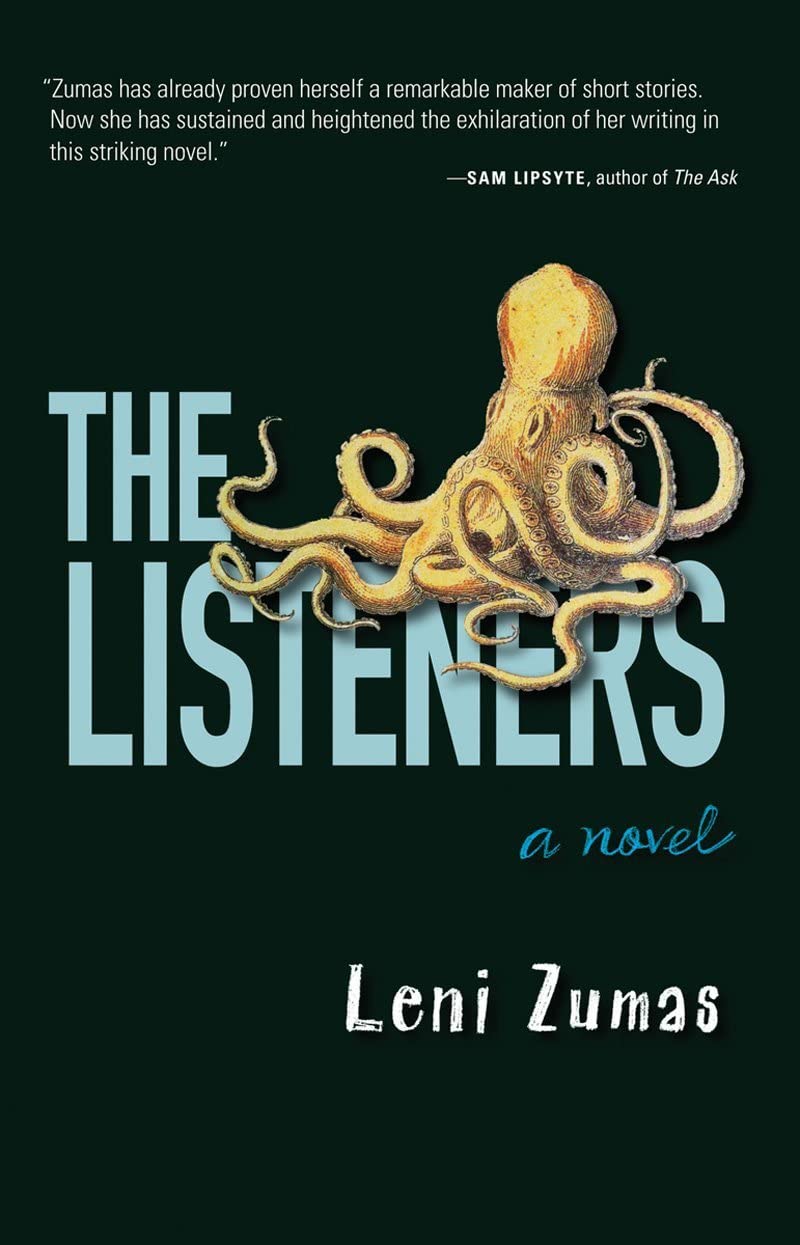 Lindsey - Adult & Tech Services - Black Sun, by Rebecca Roanhorse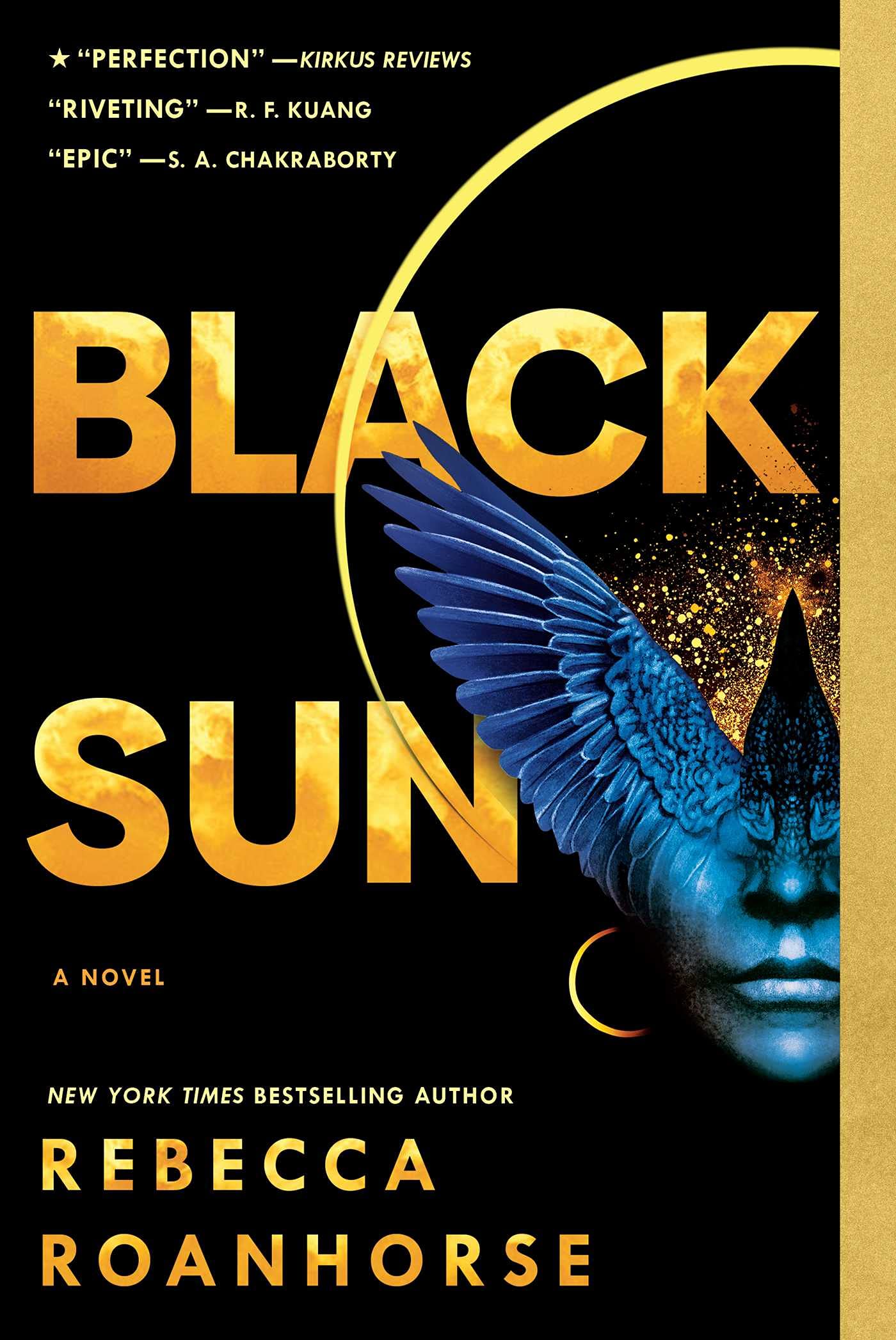 An exciting fantasy story in pre-Columbian setting. Magical politics gets personal when a reborn god chasing his destiny crosses paths with another outcast made a target by her strange magic. As their ship draws closer to the holy city of Tova, a solar eclipse creeps closer, threatening to unbalance the world.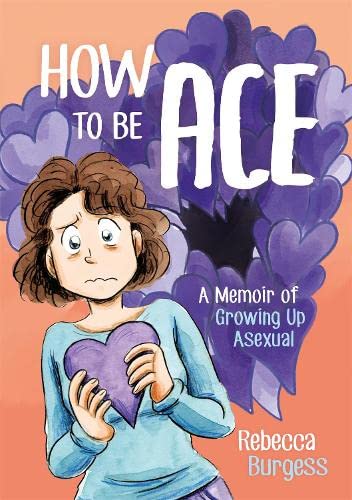 When you're a kid, culture assures you that sexual attraction is something that everyone feels- but that's simply not the case. This lovely graphic novel follows the author's journey of self-discovery and deftly navigates information about the often misunderstood asexual spectrum. I loved it to bits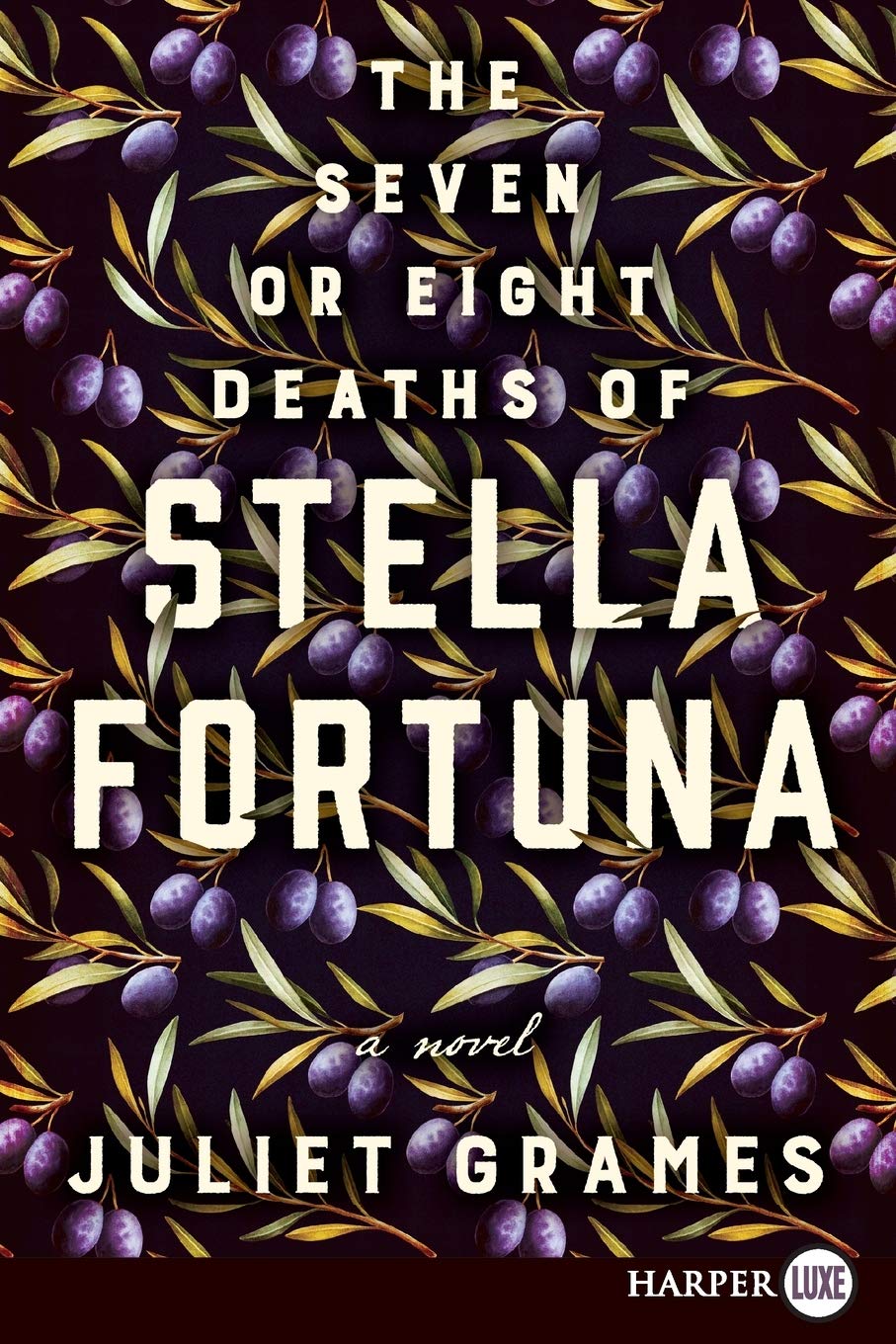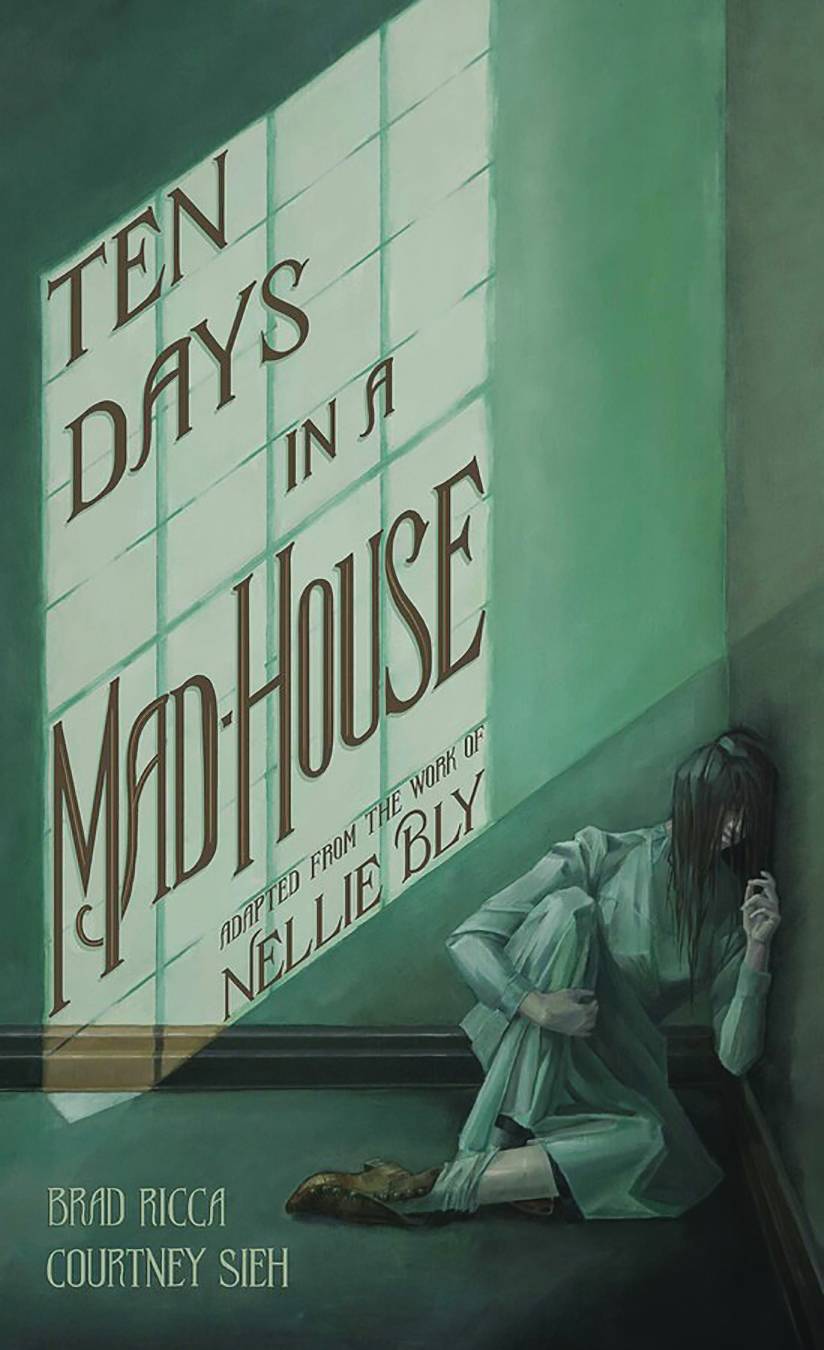 Reporter Nellie Bly gets herself committed to an asylum to write a story and discovers it's not what it seems. It's crazy how at the time her experience was normal for patients. This graphic novel version is based on her original story written after she discovered how difficult it was for patients to ever be released from the asylum.