Our favorite reads in 2021
HML's library staff share their favorite book read this year.
Josianne - Adult Services Librarian - A Spindle Splintered, by Alix Harrow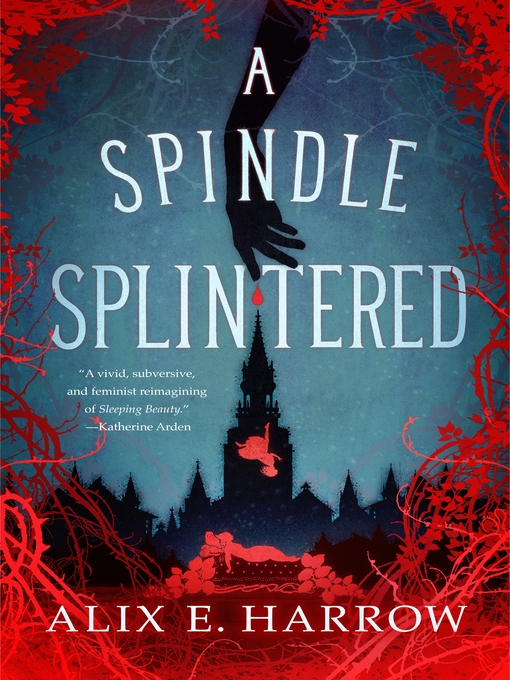 A novella retelling of Sleeping Beauty with a decided feminist bent and kick-ass characters. 
Zinnia Gray is dying from a rare disease caused by industrial pollutants. She has a life expectancy of 21 years and it's her 21st birthday. Her favorite fairy tale is Sleeping Beauty and her best friend Charm throws her a Sleeping Beauty themed party, complete with spinning wheel - which turns out to have a spindle that takes Zinnia into the multiverse where she helps another Sleeping Beauty. Unabashedly feminist, A Splintered Spindle is Sleeping Beauty for fierce 21st century girls. Absolutely loved it and can't wait for the sequel to come out in 2022.
Rebekah - Circulation Clerk - The Secret History, by Donna Tart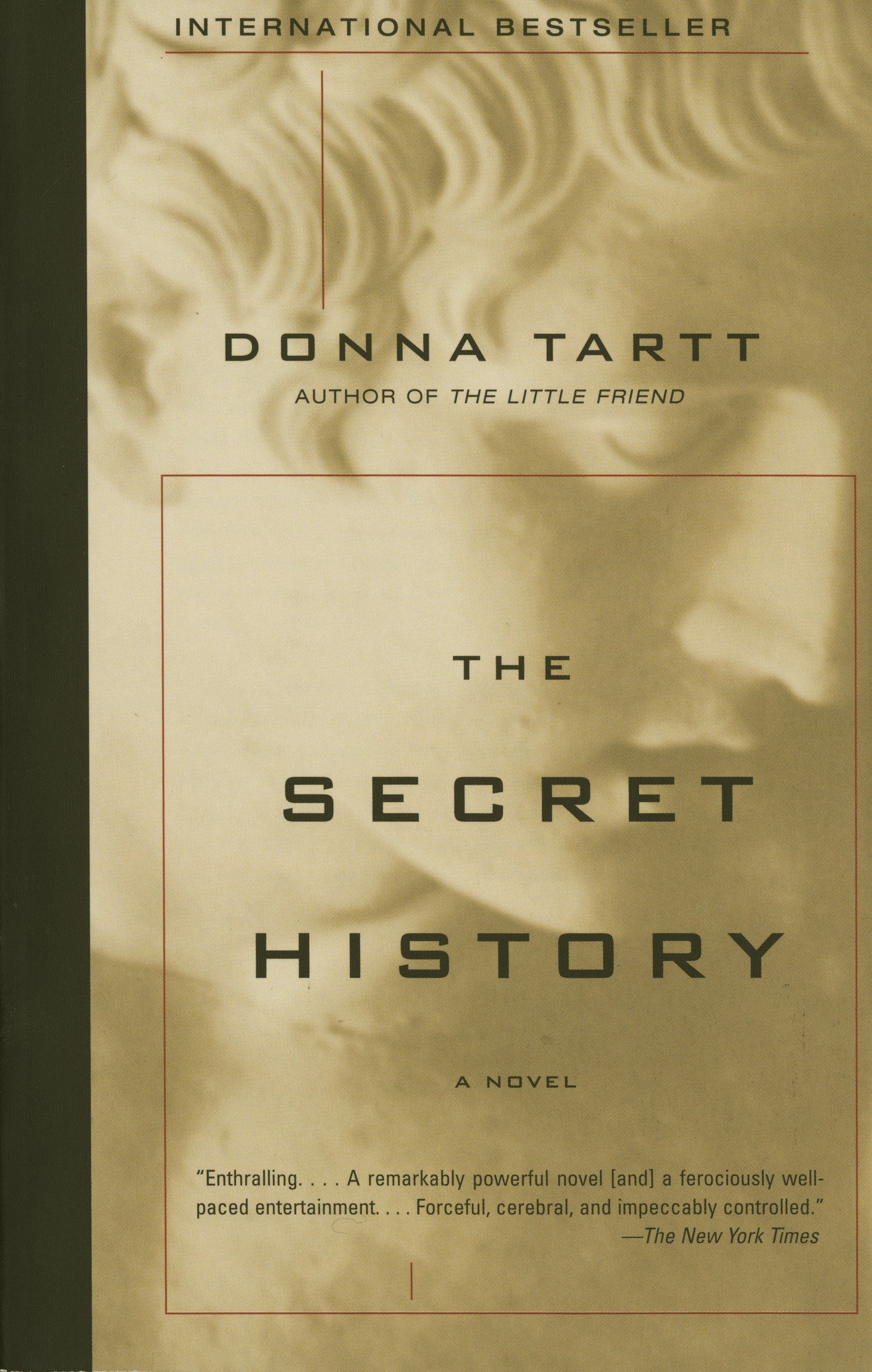 Brittany - Assistant Director - Life of Melody, by Mari Costa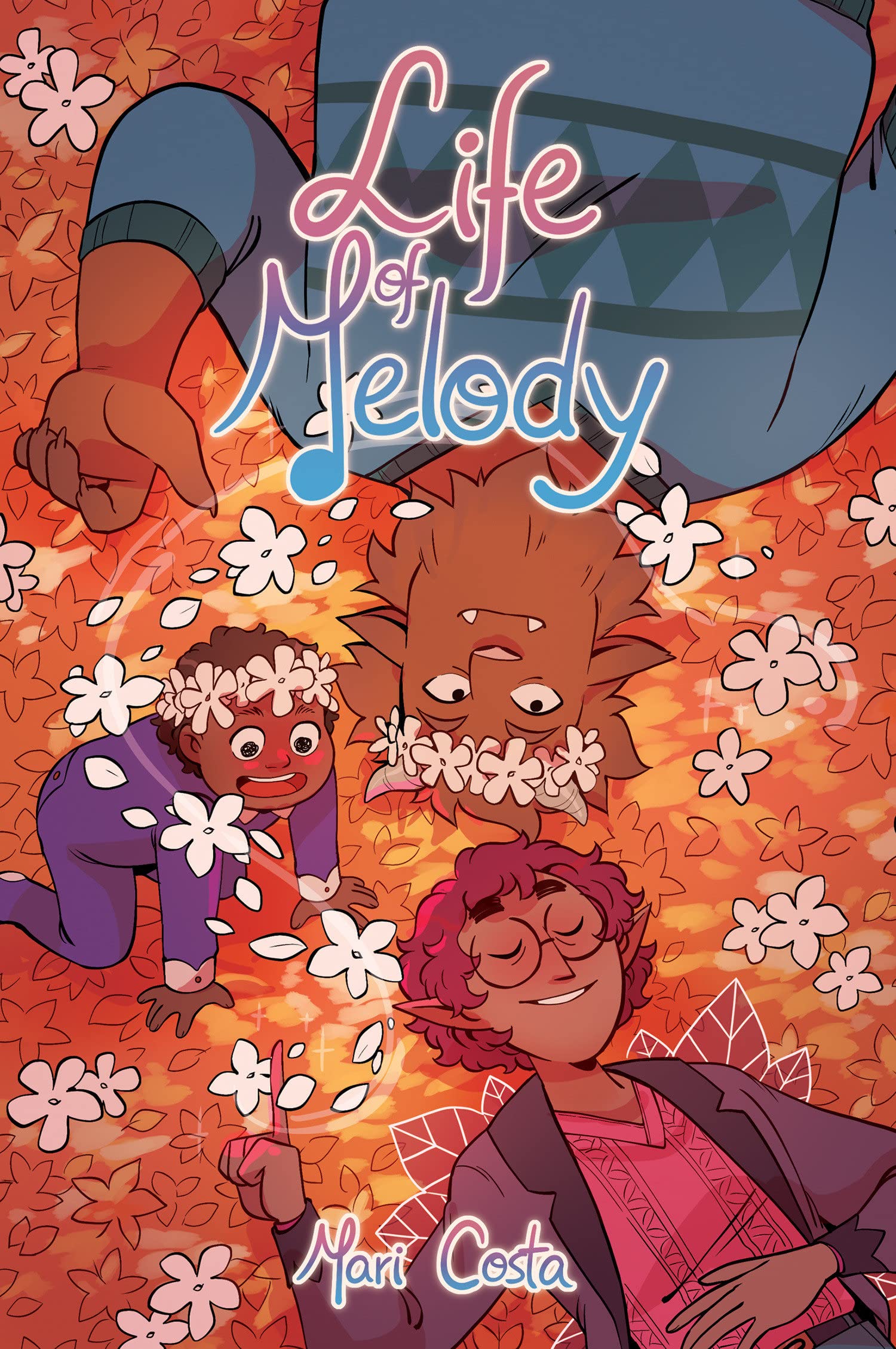 So cute and lovely. I want more about them.
I want to grow up with Melody through these graphic novels. Please?!
Lindsey - Children's Services - Klara and the Sun, by Kazuo Ishiguro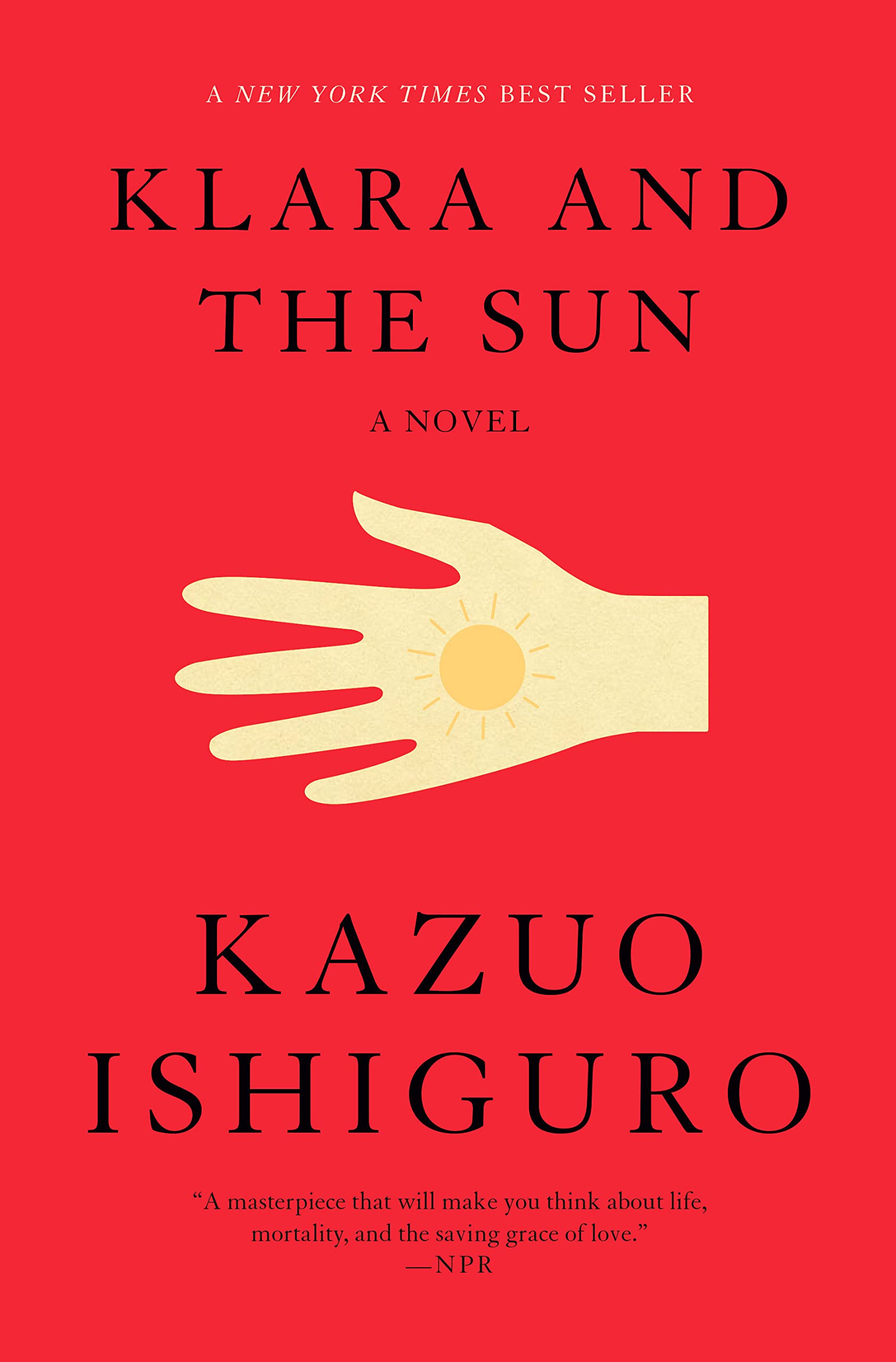 I read several wonderful, memorable books this year but I think my favorite had to be Klara and the Sun, by Kazuo Ishiguro. Klara is a solar-powered android, chosen to be an "artificial friend" to a child named Josie, who is frequently ill despite scientific advancements in health and treatment. Children in the future are 'lifted' through genetic modification and experience their education at home, on screens and without the socialization of a public school setting. Many dystopian novelists explore the political and social ramifications of future societies, but Ishiguro prefers to tell philosophical, human stories in a futuristic setting. Klara and the Sun asks if science can overcome death, while Klara observes the human condition from the outside, through her unique lens as an artificial being reliant on the sun's light and humanity's need for companionship.