Our favorite reads in Winter 2022
HML's library staff share their favorite book read recently.
 Brittany - Library Director - The 7 1/2 Deaths of Evelyn Hardcastle by Stuart Turton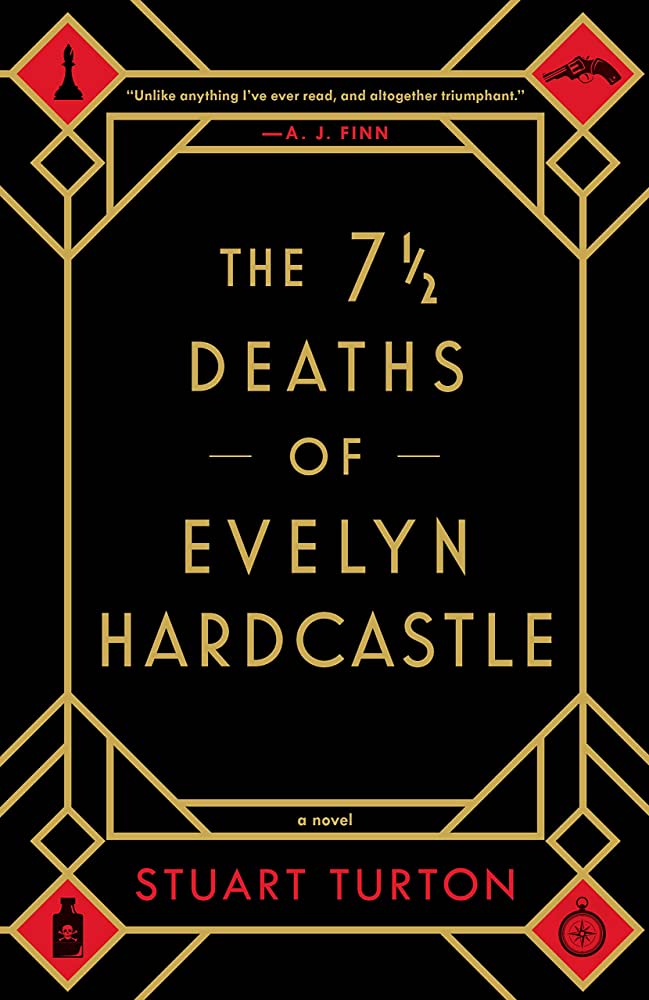 Steve - Children's Librarian - Bea Wolf, by Zach Weinersmith & Boulet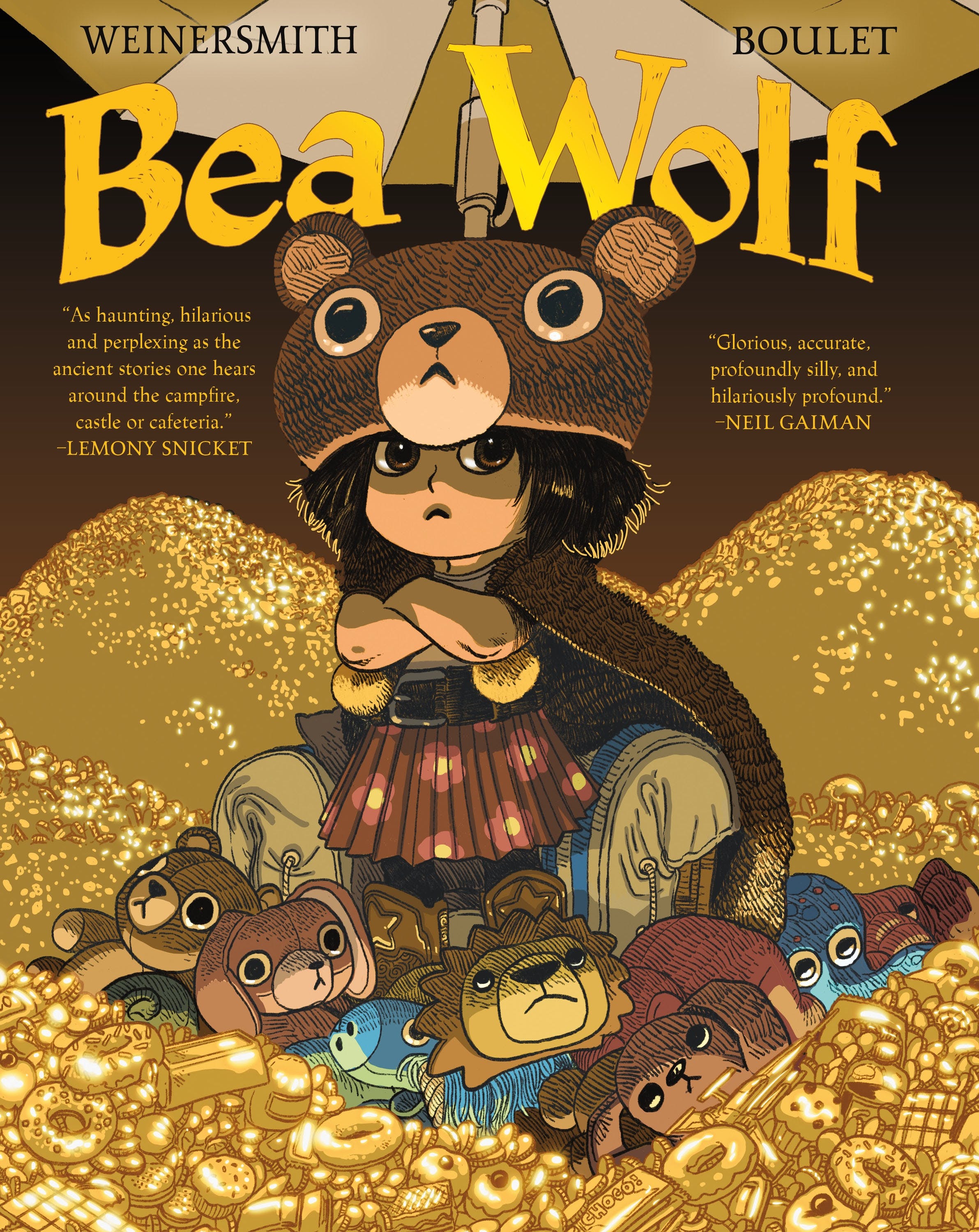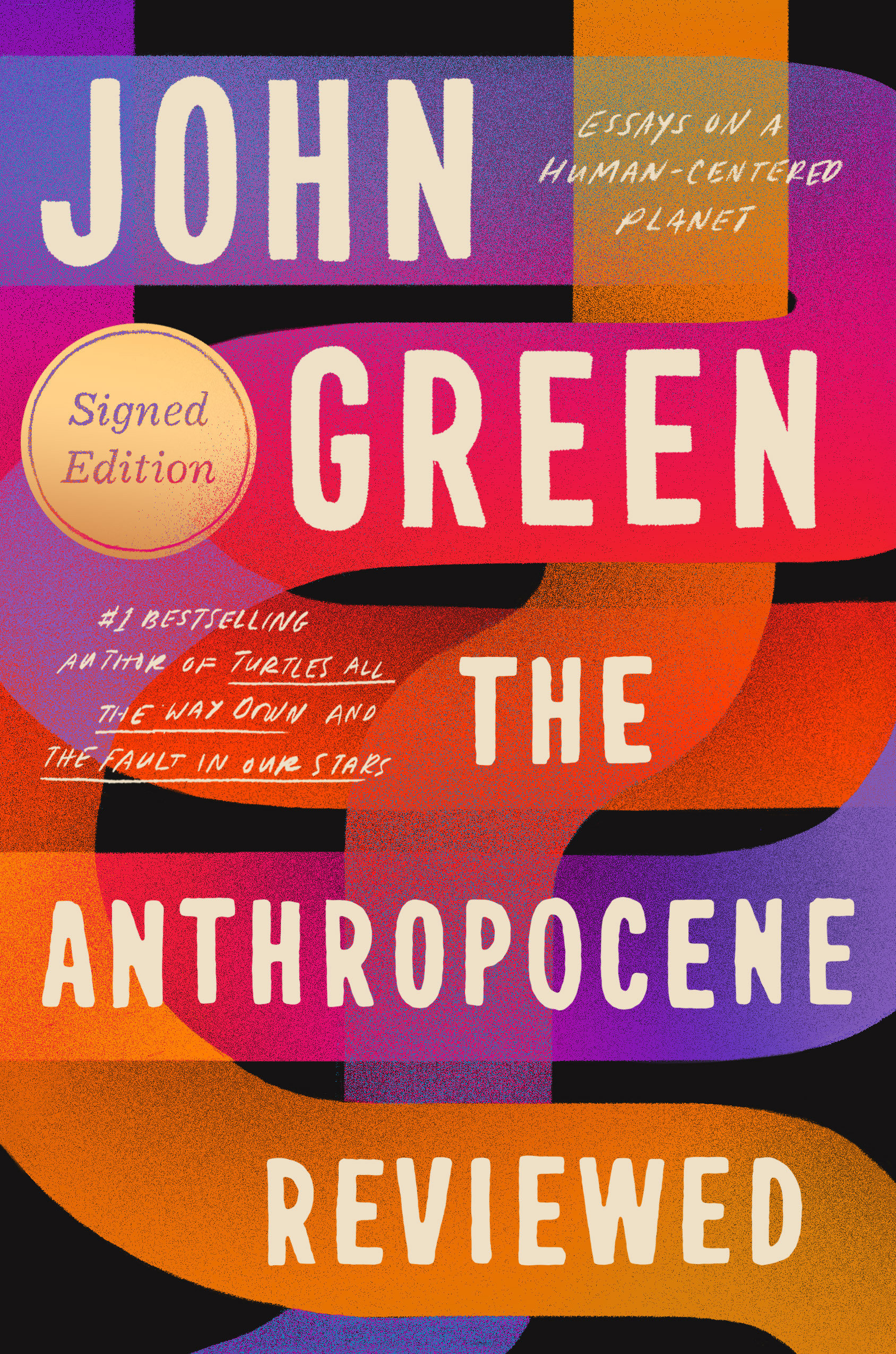 "The Anthropocene is the current geological age, in which human activity has profoundly shaped the planet and its biodiversity."
Okay, this book is fun. Green takes a thing, and writes an essay/memoir followed by giving that thing a rating out of 5 stars. Canada geese get 2 stars while Diet Dr. Pepper gets 4 stars. (spoiler alert)
 

Janel - Library Professional - M is for Monster, by Talia Dutton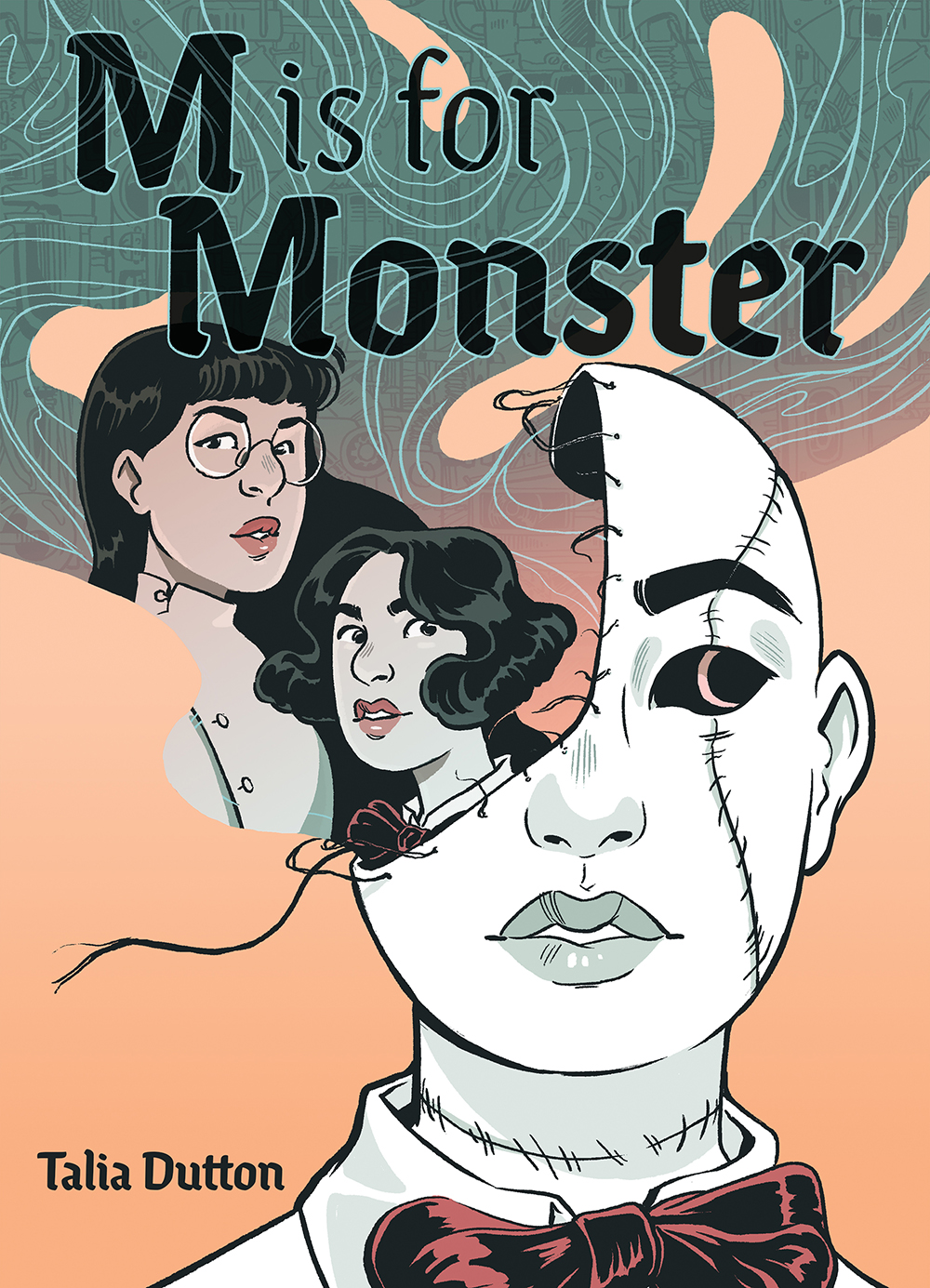 Unique and refreshing retelling of the Frankenstein mythos!
Patty - Programming & Circulation - The Winter People, by Jennifer McMahon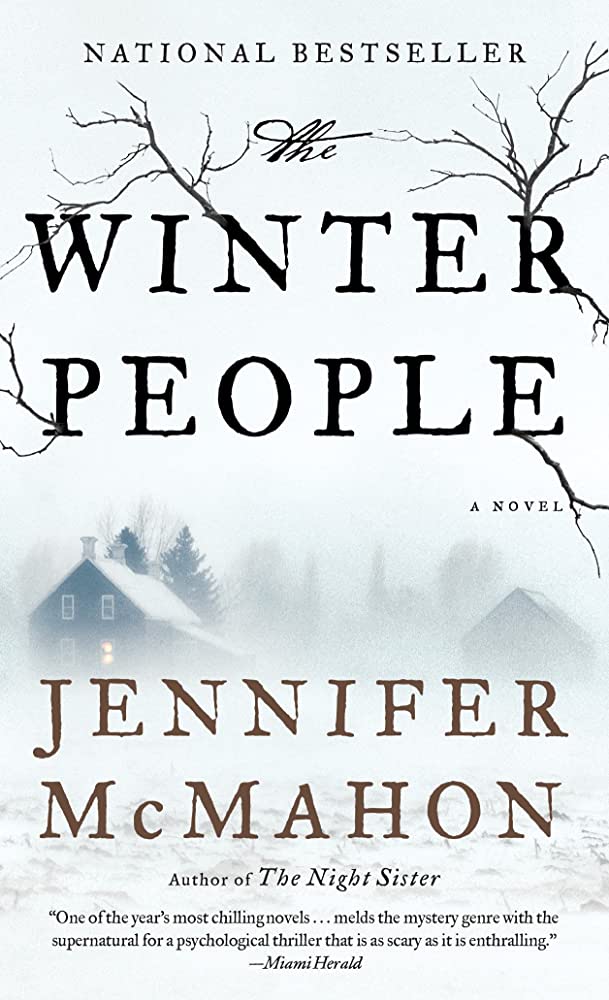 Lizzy - Library Page - The Blackthorn Key by Kevin Sands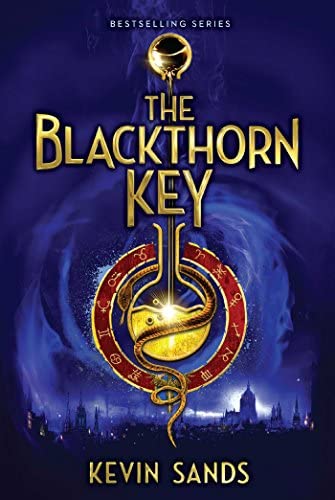 The entire series is one of my favorites! The apothecary solves a murder in a Victorian historical setting.
 

Jaylin - Library Page - Anne of Greenville by Mariko Tamaki
This is the story of how I became Anne of Greenville. It's also the story of how I found my true true, and how I needed to maybe come to Greenville, of all places, to make that happen.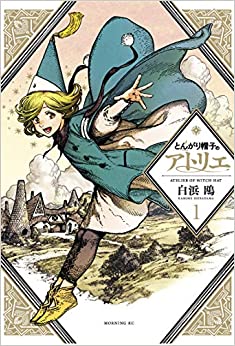 Meet young Coco, curious and bright, and desperate to learn how magic's wrought, but witches keep their secrets hidden tight, and witches, Coco knows, are born, not taught. Then one day Coco spies upon a witch as he prepares the charms for which she yearns. And sees that, like her skill with thread and stitch, the truth is, magic's something she can learn. Now with this knowledge, Coco starts to try to teach herself the witches' way with charms. And yet her aspirations go awry, as Coco's magic causes grievous harm. To set things right young Coco leaves her home and so begins the tale with this tome.