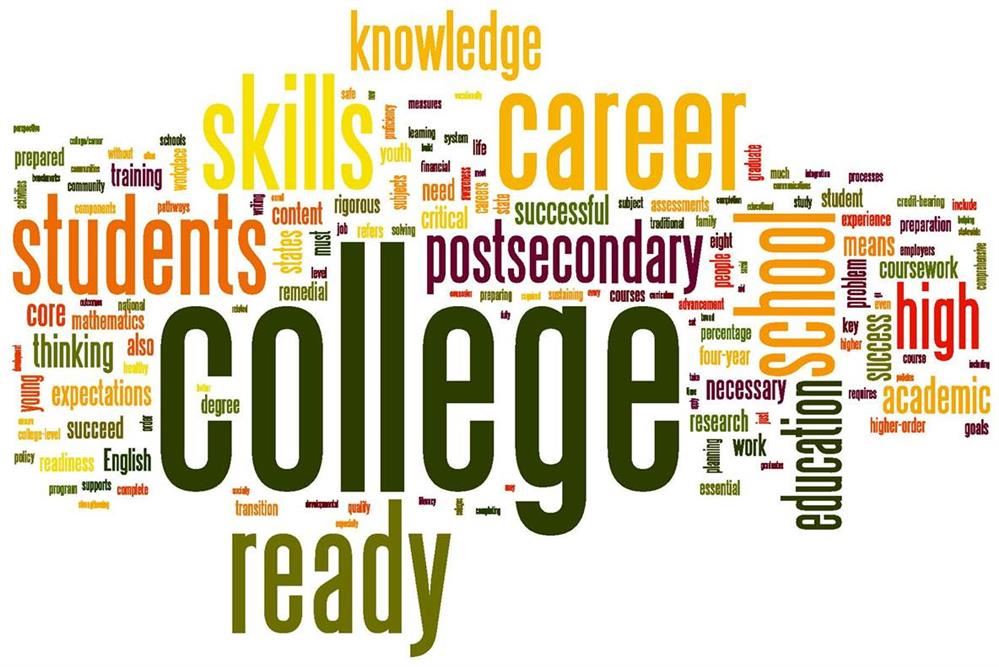 Academic Invest - Discover careers you can pursue based on your field of study. Detailed occupational information on over 1,100 careers.
Career Key - Future success rests on the choices and decisions we make today. For students, adults and the advisors who support and guide them, Career Key career advice and career assessments open the door to opportunity and well-being.
Career One Stop - Allows user to search by "fastest growing" or other criteria, and you can compare salaries, etc. Very useful and usable.
College Board - The Career Browser offers exercises for high school students to make career decisions. Good online library of links to specific career areas.
College View - Discovering your dream school just got easier. Search our database of more than 3,000 colleges and universities to find the best advanced degree opportunities for you.
D211 College Majors & Career Clusters - The current employment outlook for the United States indicates that most jobs will require postsecondary education and training beyond high school. Whether a student is preparing to attend a four-year university, a two-year college or the work force, the exploration of possible careers and college majors is vital.
EDUMED - Research health care careers, training and certification programs, grants, and scholarships.
NovoResume.com CareerBlog - This is a good resource for high school students to get information about writing resumes when they do not have a lot of paid work experience.
Real Work Matters -  If you are looking for vocational school and interested in CTE (CTE stands for career technical education, sometimes also known as career and technical education) or looking for a nontraditional educational path, our career resources and vocational training and trade school options are designed to help you understand what's available.
ResumeLab - Great resumes made simple. Master the science behind great resumes and cover letters. Make recruiters want to hire you. Get the job you want.
Tuition Funding Sources - TFS Scholarships is proud to partner with schools, organizations, and employer groups across the country to connect students and their families with essential funding resources.
What Can I Do With a Major In...? - This site offers some terrific information for students (and parents) who want to see how college majors correlate with future careers.
What Can I Do With This Degree? - This site offers some terrific information for students (and parents) who want to see how college degrees correlate with future careers.
YouVisit College Tours - Tour college campuses without leaving your home.