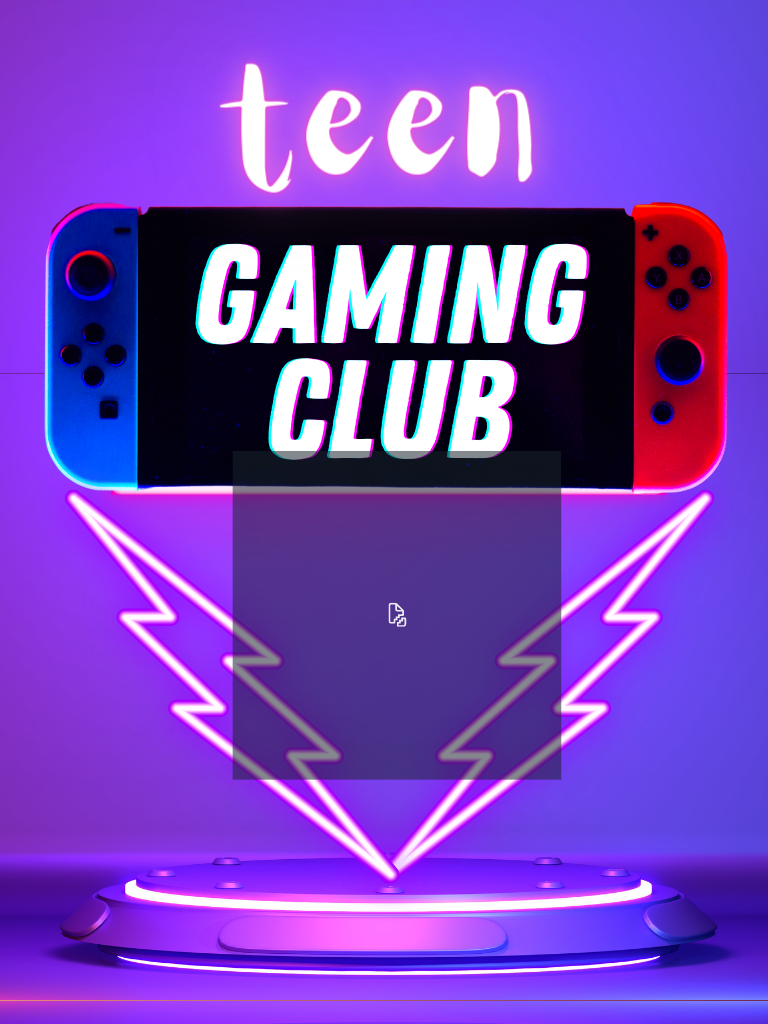 Calling all teens! Get ready for epic gaming sessions and endless fun every Wednesday at 3:00pm. Join us as we dive into a world of excitement and competition, playing a variety of thrilling games including Super Smash Bros., Mario Kart, and Jackbox.
Whether you're a seasoned gamer or just looking for a good time, this is the perfect opportunity to showcase your skills, connect with fellow gaming enthusiasts, and experience the joy of friendly rivalry. Prepare for heart-pounding battles, adrenaline-fueled races, and laugh-out-loud moments as we explore an array of captivating virtual worlds together.
Gather your friends and join our vibrant community where gaming becomes a shared adventure. Challenge opponents, strategize your moves, and create unforgettable memories in a welcoming and inclusive environment.
No matter your gaming preference or skill level, there's a game for everyone at our Wednesday gaming sessions. Grab your controllers, get in the game, and let the excitement begin!