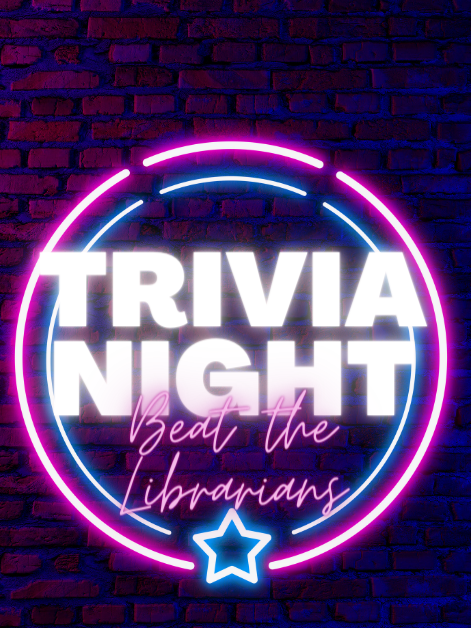 Join us for an evening of brain-teasing fun at our "Beat the Librarians" Trivia Night! Pit your wits against our team of expert librarians in a thrilling battle of knowledge. Can you outsmart the guardians of books and information?
Our trivia questions will cover a wide range of topics, from literature and history to pop culture and current events. There's something for everyone, so brush up on your trivia skills!
You can choose to participate as a team or as an individual. Teams can have up to four members, so grab your friends or family and form a trivia dream team.
This event is not just about winning; it's also an opportunity to connect with fellow trivia enthusiasts, learn something new, and appreciate the wealth of knowledge that libraries offer. We can't wait to see you at 6:00pm next Wednesday, 9/20!
Location: Kettlehead Brewing Steven's Mill, 40 Canal Street, Franklin NH 03235