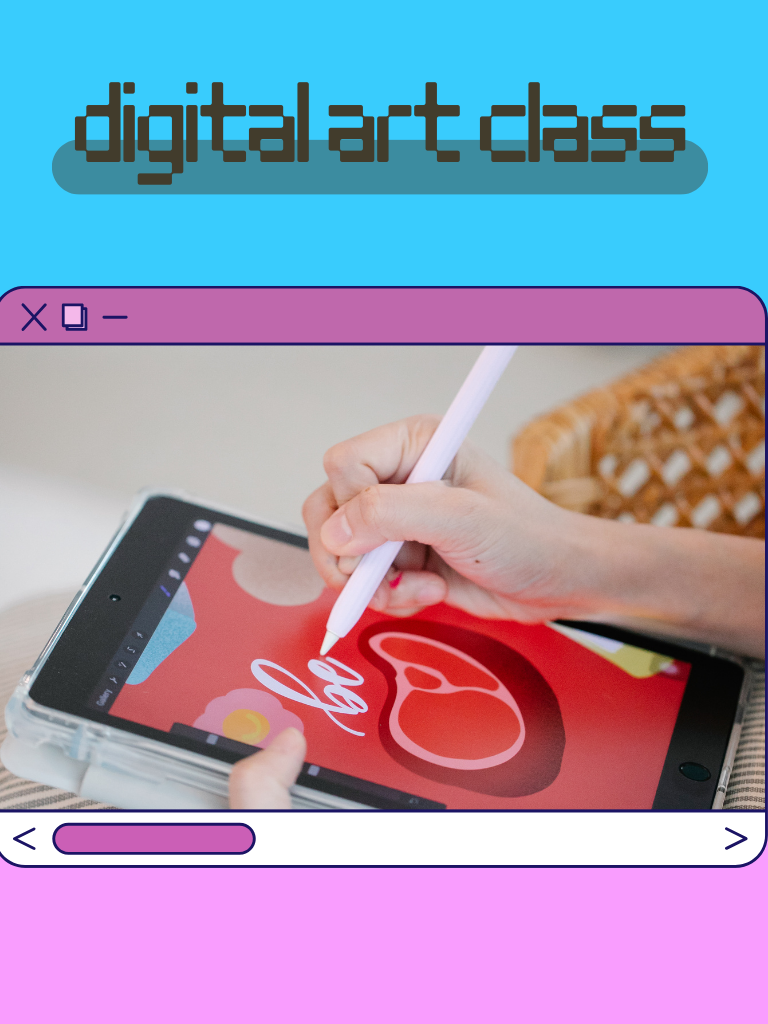 The Teen Digital Art Class at the library is an exciting creative opportunity for young artists. In this class, participants will explore the world of digital art using iPads and the Procreate app. They will learn how to harness the power of digital tools to create stunning illustrations, paintings, and designs.
This hands-on workshop is designed to inspire teens' artistic talents and encourage their digital creativity. It's an ideal platform for budding artists to develop their skills, experiment with various digital techniques, and express their unique visions.
Whether you're a novice or have some digital art experience, this class welcomes all skill levels. Join us for a fun and educational journey into the world of digital art, where you can unleash your imagination and bring your artistic ideas to life on the digital canvas!
Event Location
Downstairs