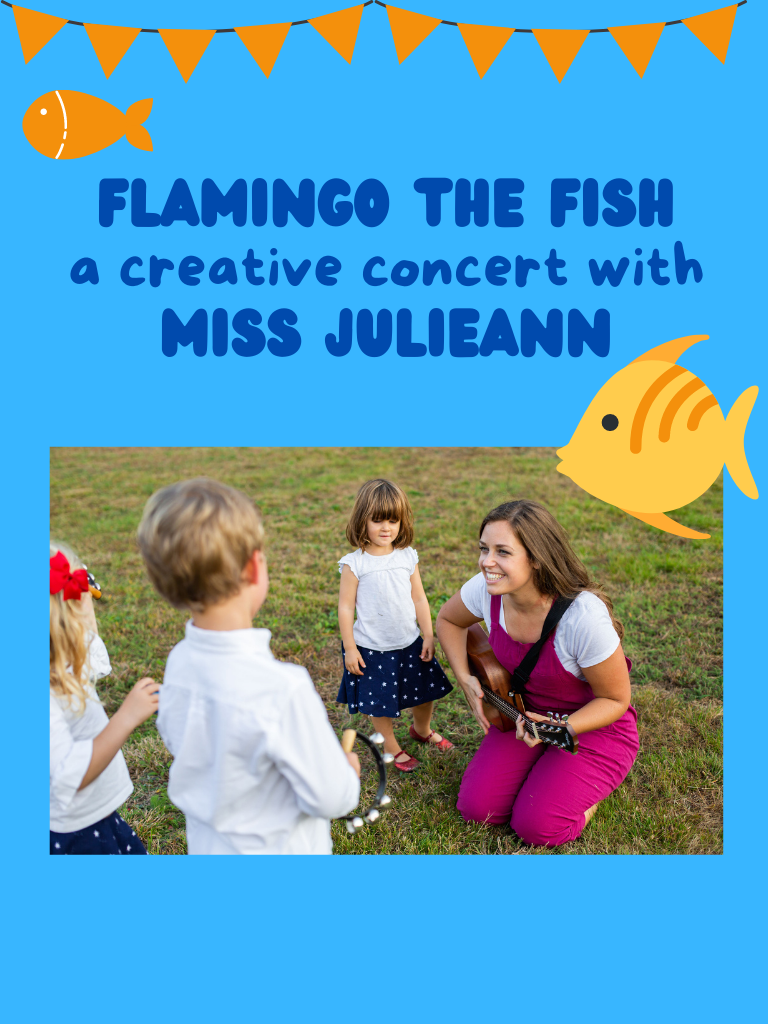 Engaging, interactive, and inclusive. A concert that address attention, auditory skills and resilience, all in one! 

Miss Julieann is a Parents' Choice award winning disabled music therapist from Hooksett, NH. She specializes in working with children and adults with developmental disabilities. 
This program made possible thanks to The Raven Gael Blaisdell Foundation.
Visit their website.