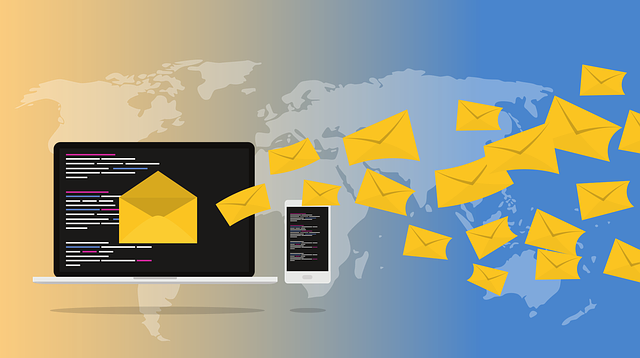 Hall Memorial Library Joins Substack
Click here to sign up for our monthly eNewsletter - never miss out on what's happening at your library!
Hall Memorial Library joins Salman Rushdie, Roxanne Gay and Michael Moore on Substack, a digital platform that allows writers and readers to connect via e-newsletters. Hall Memorial Library patrons will receive a monthly newsletter with news about the library's programs and activities. Patrons can easily share the newsletter and unsubscribe when they no longer wish to receive it. 
Hall Memorial plans to post an issue per month and occasionally feature special programs. For example, its 3-lecture virtual author series to support authors during National Novel Writing Month (NaNoWriMo) this November got its own post and went out last week to patrons. 
The aim of the newsletter is to reach patrons who might not be able to come into the library regularly and invite them to participate in the many activities planned and to enjoy the library's varied collection of print and digital materials.