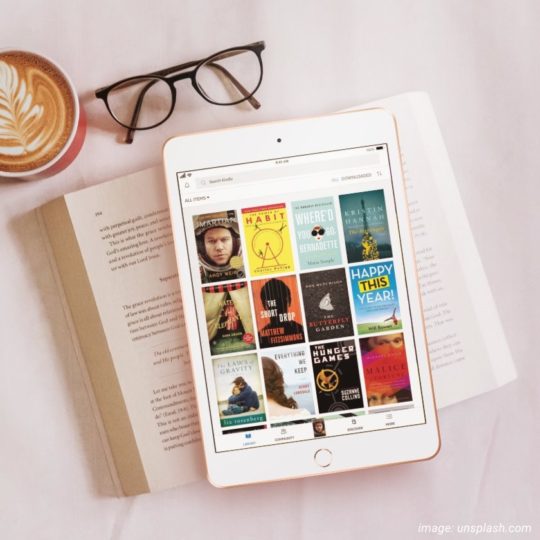 HALL MEMORIAL LIBRARY ADDS FREE STREAMING SERVICE, HOOPLA DIGITAL
The popular on-demand streaming service hoopla digital is now available for free through the Hall Memorial Library. Library card holders can access over 950,000 titles (eAudiobooks, eBooks, comics, movies, TV shows, and music). Content can be streamed from any computer, television, mobile device or platform by downloading the hoopla digital app for iOS, Android, AppleTV, Chromecast or Roku. Nicole Schulze, Hall Memorial Library Director, says about the new service, "our community's service expectations have changed as a result of the COVID-19 pandemic. In a world where groceries, prescriptions, and just about everything else can be delivered to your doorstep, we want to be sure that the Library is there too. Hoopla allows our patrons to bring the library onto their devices and into their homes, without waitlists, with longer checkout periods, and entirely for free!" The hoopla digital collection includes fan favorite movies, newly released albums, New York Times bestselling titles and exclusive STEAM educational content to enhance each patron's experience. All content is accessible via hoopla digital's mobile app and online at www.hoopladigital.com with your Hall Memorial Library card. hoopla digital is a service of Midwest Tape – a trusted partner to public libraries for over 25 years.
Visit our downloads and streaming page for more information.