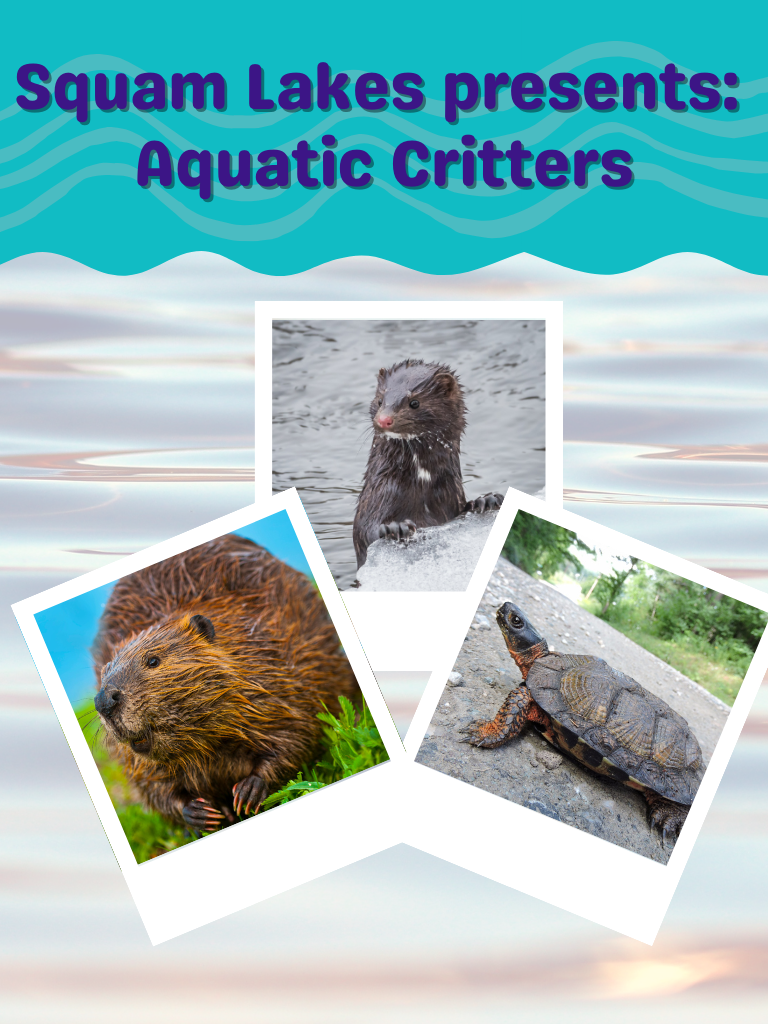 Water is essential for life on our planet. From marshes and ponds to lakes and rivers, aquatic communities support an amazing array of life. Join a Science Center naturalist to meet three different live animals who depend on New Hampshire's waters. Learn about their habitats, adaptations, and populations.
This program made possible thanks to The Raven Gael Blaisdell Foundation.
Visit their website.